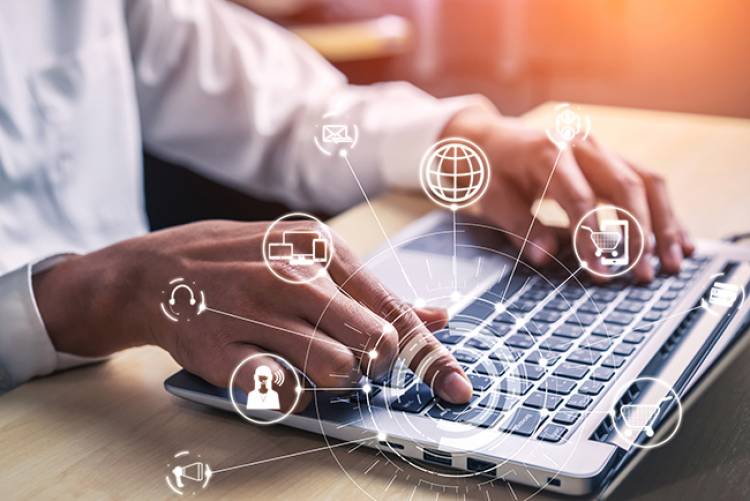 We Think Differently About Technology
Industries all over the globe constantly work to develop the necessary tools that will take their business to the next level. By developing new software, innovative marketing strategies and other technology its always ideal to stand out among the crowd. Here at Foundry Commerce we pride ourselves on being the fastest growing eCommerce solution in the print and promotional industry.
PSDA, the Print Services and Distribution Association, released the first-ever technology showcase towards the beginning of 2017. With efforts to display what is "new" and "next" to its members, this special section of content highlighted five noteworthy software firms. Each firm discusses how they help their clients companies grow. Foundry Commerce and four other firms were given the freedom to showcase their values and ways in which they strive to win more business.
As a technology services company, we at Foundry Commerce constantly work to develop solutions for our clients to run a relevant and efficient business. We find that having a YES motto enables us to offer solutions when others won't or can't. Our company was founded by people who think differently about technology's place in this industry. With a constant forward thinking attitude we begin each day with two main focal points. First we work to do everything we can to help our customers as they sell solutions. Our second goal is to help our customers work as effectively and efficiently within their supply chain. These two goals give us the drive and determination to hold a place in this industry for decades to come.
Technology is ever-changing and so are we! To read more of our PSDA featured article follow the link below.