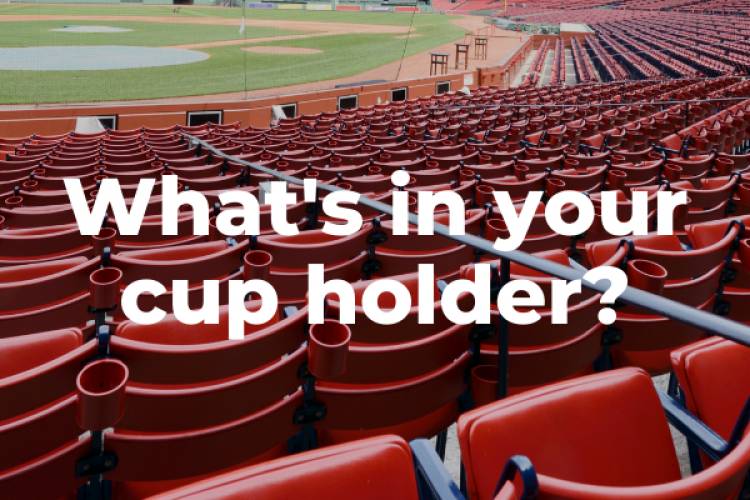 What's in your cup holder?
Picture this. It's a hot summer day. You smell the sweet aroma of hotdogs as you walk into the gates of your hometown team's stadium. When sit in your seats, you are overcome with the excitement of being back at live game, and then you realize how hot it is. You need a drink! You flag down a food vendor and ask for an extremely overpriced water. He hands you…an aluminum can? According to many stadiums around the country, the future of beverages as we know it.
More and more businesses are becoming environmentally conscious. The concern of single-use plastics has risen with the growing worries of climate change and ocean pollution. In fact, 90% of plastics, especially single-use, end up in our oceans. This means that, out of the thousands of plastic cups left on the ground after a game, an overwhelming amount end up negatively impacting the environment. The Hard Rock Stadium, which hosted last year's 2020 Super Bowl, went green last year, serving all beverages, from beer to water, in aluminum cups.
Aluminum is also fully and infinitely recyclable, and it reduces energy usage (in comparison to the production of plastic cups) by a staggering 95%! So, how can you incorporate this mission into your business? Check out the Aluminum Stewardship Initiative, which is headed by Ball Corp. (most known for their iconic mason jars). Their aluminum cups look like a silver red solo cup and work perfectly when bought in bulk for large events. Even some restaurants and food carriers are joining the initiative on their own smaller scale as well.
Now, it is important to remember how quickly these initiatives are growing; they are not just a niche fad that you see in the rearview mirror. The Super Bowl has now used all aluminum cups multiple times in a row and will continue to do so into the foreseeable future. In addition, brands like OpenWater have been endorsed publicly by The Chicago Tribune, TODAY, The New York Times, and The New Yorker. Moreover, there are thousands of aluminum cups, bottles, and other drinkware options available on top promotional item suppliers. These stadiums are not the only people that can hop on this new trend; you and your clients can be next!
Do you part to educate your clients on aluminum options that are more environmentally friendly and save our oceans (while hopefully filling your pockets!).