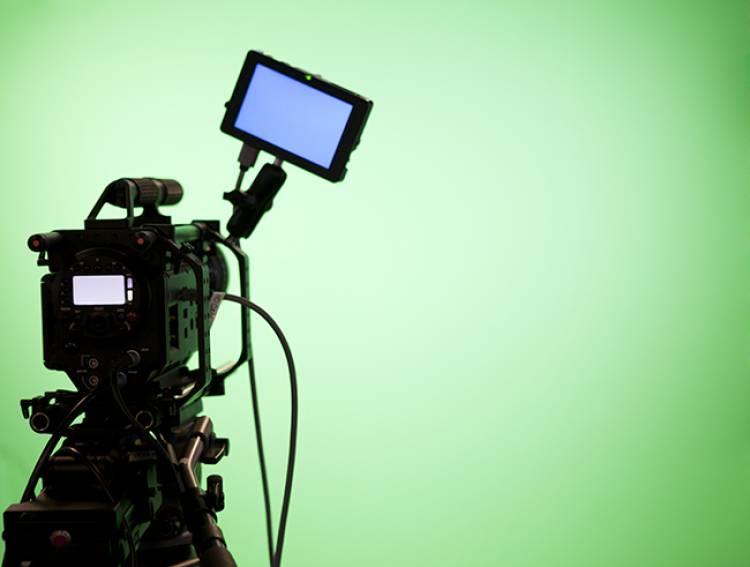 An Insiders Look at Foundry Commerce
A week ago I sat down with Eli Sackett the president here at Foundry Commerce and discussed some of the basic yet foundational questions revolving around the company. Many of these questions provide insight into a company that stands on the pillars of inspiration, vision, and innovation. Eli along with his wife Denise have a team behind them with years of experience. Each and everyday they have the goal in mind of having a "YES" mentality and bettering their products in every way possible.
Haley: What experiences lead you to form Foundry Commerce?
Eli: Truth is after having previous experience in this line of work, we saw need in the market for eCommerce applications that blended print products with equal strength. Finding a gap in the market place that had not been explored by competitors was what we needed to incorporate an integrated operating system. We saw an opportunity to help distributors be successful in a more integrated world. How we integrated print and promotional order fulfillment is by looking at the processes associated with product sets and realizing they are very different in nature. We have and continue to build solutions that allow distributors to efficiently fulfill orders for any product type.
Haley: What sets Foundry Commerce apart from the other eCommerce companies?
Eli: I would have to say that we differ from other competing companies because we are the only modern completely stacked eCommerce system and operating system today. We also have the only application that has a common database. A lot of other systems have separate operating systems. We wanted an easy to use system that allowed customers and clients to have all the needed tools in one singular database. By creating a complete operating system we have found great success.
Haley: How is OrderForge different than the offerings from other companies?
Eli: Ultimately in a world where companies like Amazon are adding process automation, our customers need to be able to compete. OrderForge gives our customers the ability to automate work flow and/or processes in the production cycle. One big competitive advantage we have is our need for completing work flow automation and our singular database structure. We have a very advanced API layer (data integration layer) that allows for advanced customers to work with their data to develop custom dashboards and processes.
Haley: What sparked your interest in the eCommerce industry?
Eli: In all honestly I had a best friend already in this industry that was looking for someone else to get involved. I grew up in the this industry and realized there was a real need that wasn't being fulfilled. That is when I jumped on the opportunity to have an eCommerce solution that fulfilled the needs of customers, clients, and businesses in the most innovative and effective way.
Haley: What innovations or features will be coming?
Eli: We currently handle 100% of order flow with print and promotional products as well as 100% of coding functions with OrderForge Manage. We are building an integrated CRM system which allows distributors to have one database. Having one database to enter data allows customers to only have to enter information one time, once a data set is entered it is available throughout the entire ordering process lifecycle. One database also simplifies data input and allows for customers to never have to rekey data. The CRM tool we can use to manage clients will also create interactions with prospective clients. We can quote products for people before they are customers and if prospects become clients are system can efficiently change their information.