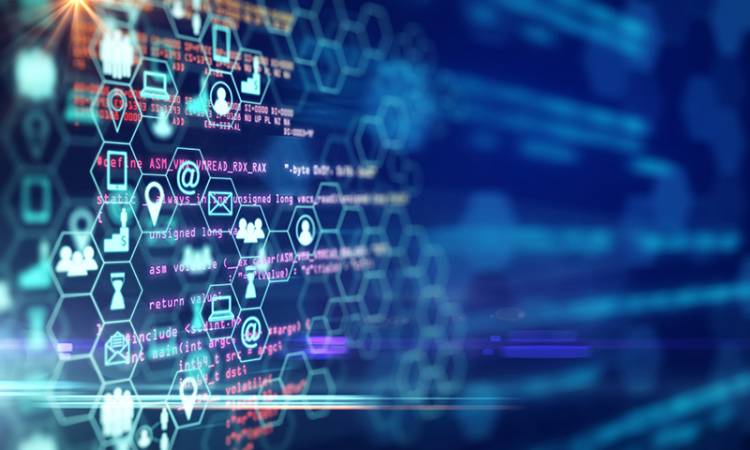 This Is The Future, We Think You'll Like It
Does your business need a way to forge ahead of competitors? A solution that can move you closer to future plans and goals? OrderForge is our one of-a-kind web based software that helps clients monitor distribution, automate multi-vendor supply-chain, display promo and apparel, while still controlling approval processes.
To break it down, OrderForge is composed of two main components. Two main forces that help us produce the best product for our customers. OrderForge Market is where end users shop and place orders. OrderForge Manage on the other hand is the admin portion of the application where orders are managed and where sites, products, and users are set up. When clients purchase OrderForge they receive both OrderForge Market and OrderForge Manage. Basically all the tools your company, customers, and employees need to empower an efficient and competitive business now and in the future.
This isn't our first trip around the sun–our industry veterans wanted an easy to use application that focuses on both B-to-B and B-to-C storefronts while focusing heavily on exactly what the customer needs. Having deep experiences in both the print and promo industry, our professionals have worked to create marketing features that will set you apart from competitors.
OrderForge has every tool needed to take your company to the next level. For more information reach out to us and request a demo! All our contact information can be found at: http://foundrycommerce.com/contact.html.