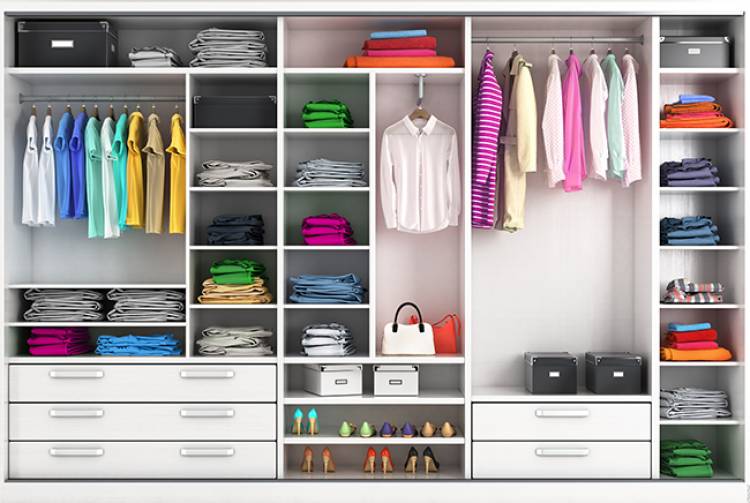 Organize Your Office, Organize Your Life
In my journey towards organization I have adopted the unfortunate motto - one step forward two steps back. Nothing is more frustrating than making progress with a project only to forget where a vital piece of information is a few days later. Taking steps to be more organized could be as simple as cleaning up your contacts on your phone or filing the papers that have been untouched on your desk for weeks. Regardless its no secret that with the hustle and bustle of everyday life, we can get overwhelmed with the unorganized aspects in our life.
Unorganized No More!
A recently released OrderForge feature has arrived to make managing your orders that much easier - Order Tab View. Instead of viewing an abundance of information on a singular web page, our team has designed screens that now allow you to view orders in an organized fashion. Various tabs have been created to view specific aspects of each order. Kind of like color coordinating your agenda book, our tabs are easy to navigate and use to use!
Fast, Faster, Fastest
Not only do the tabs segregate order details into an easier to follow formation, it also helps with the webpage load time. No longer will you have to wait aimlessly as the colorful spindle spins into oblivion while your webpage loads. Faster page load means more time spent on other activities.
Fully Informed
This new system feature also allows customers to view all the possible information about their order. Order Tab View paints the complete picture of the order including real audit log, purchase orders, and vendors related to the order. Our main goal was creating a simplified feature that would allow customers and clients to easily maneuver through any order need. Luckily Order Tab View does just that!
Available Now In OrderForge
See the Order Tab View feature for yourself by navigating to Orders > List Orders and then select any order by clicking View.