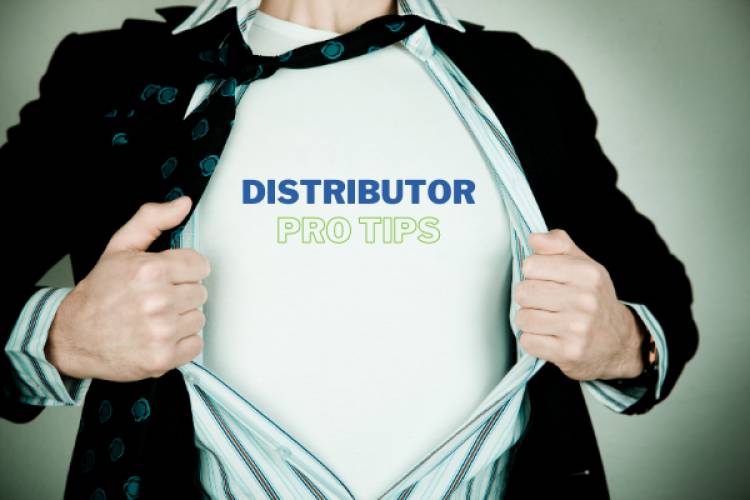 Level Up Your Program Business With These 3 Tips!
Our head of sales, Melinda Rae, knows a thing or two about print and promo distributors. Why? Because she was one for over 15 years! Her migration over to the technology side of our industry is because she truly understands the power of a full stack solution, because she lived it! Now she is sharing her top three secrets about how she grew her modest business to over $5 million in sales with her accounts alone.
She focused on three key aspects to grow her program business exponentially!
Developing deeper client relationships
Identifying areas to make processes more efficient
Partnering with OrderForge, our best-in-class software solution that allows you to scale your business alongside your customers
Check out Melinda's video to learn how you can level up your program business with OrderForge!