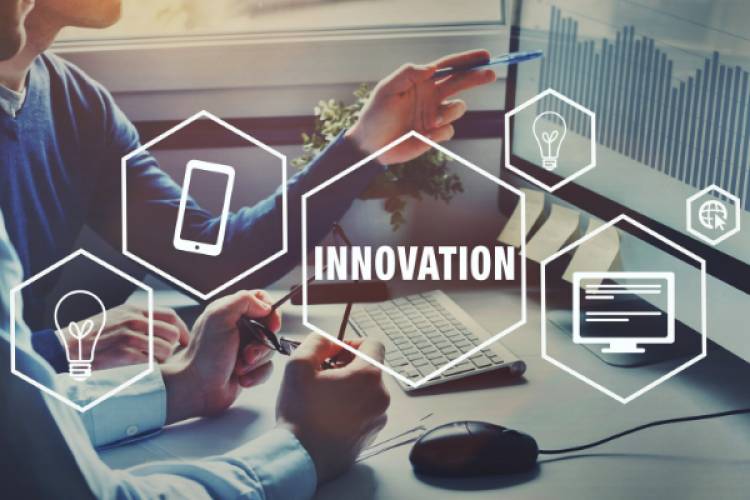 Innovation: A Necessity, Not an Option
There's no doubt that there are big players that are innovating the print and promo world.
Which means it is becoming more important than ever to stay up to date on the latest trends and technology, to be able to better differentiate yourself as an elite distributor of print and promo products!
Let's delve into a few of the more recent innovations to hit our industry.
Zazzle Create – Zazzle has partnered with Adobe to bring a unique solution directly to consumers. This Adobe plugin allows you to design a logo or graphic in Photoshop, see your design on the garment, and then order the item through Zazzle quickly and easily.
Made for You – Retail giant, Amazon, is jumping into the personalized apparel space with their AI solution that allows you to upload an image of yourself, enter your body measurements, and then see a virtual body double on the screen. You can then find your perfect fitting t-shirt and customize the tag.
Both of these examples are showing how companies are adapting to our changing times and innovating their solutions to fit a more virtual experience overall.
Here at Foundry we are doing the same, utilizing our completely customizable OrderForge platform to cater to the unique demands of our customers. We've rolled out shared catalogs that aggregate optimized product options, making it easier for our distributors to provide products to their clients, and easier for their clients to checkout efficiently. We also created our custom theme picker, making it easier for our customers to build impressive storefronts quick and easy!
If you're interested in optimizing your technology solutions to innovate the way you do business with your customers, contact us today to schedule your free demo.