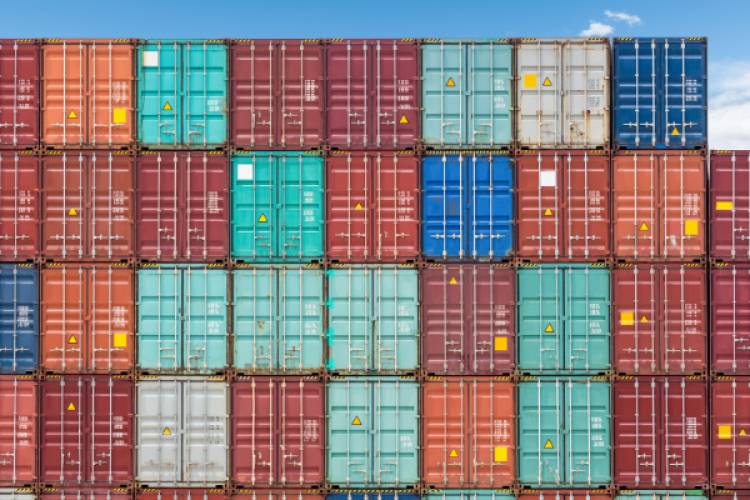 Shipping Rates - As if They Were Not High Enough Already!
Recently, Fedex announced that they will be increasing delivery fees and shipping charges starting on June 21st. This increase will be on virtually every type of package, including residential shipping. As print and promo distributors, this increase further complicates an already complicated process and adds yet another hurdle to the mix of meeting your customers' needs.
E-commerce has become an extremely important means of service over the past pandemic year; People are still continuing to take advantage of the process due to its obvious accessibility and simplicity. As more and more people are opting to shop from the comfort of their homes, these increased shipping costs are going to make it more difficult for them to receive virtually any product.
We need our products to easily reach our end-customers, especially because many print and promo products are ordered by business and schools. This past school year, only 4% of U.S. colleges in were held under the "fully in-person" category, meaning 96% of all colleges engaged in some form of online education. We know that return to offices and schools is on the rise, but, as we've all experienced the conveniences of being remote, most of us will continue to leverage technology to allow us to operate from our homes in some capacity. This makes it more important than ever to streamline our process of getting items to our customers as efficiently and affordably as possible.
Don't worry, there is good news for us! People want more promotional products due to life getting back to normal again; with the ability to have large gatherings in most states, demand is on the rise…along with shipping costs. Finding a way to optimize your supply chain is critical and should be on the top of every print and promo distributor's list!
OrderForge is designed to eliminate increased turnaround time in your orders, and efficiently cater to the needs of your customers, for simple and complex orders. Considering the unpredictability that our industry has faced within the last year, a system that maximizes efficiency and eliminates return and waste is crucial as we emerge back into normal life, and, accordingly, normal production. OrderForge specifically caters to inflated shipping rates by ensuring that the precise quantity and quality requested by a buyer is exactly what is sent to them, avoiding overcharges for expenses like shipping or unneeded production.
Take control of your supply chain and get your customers precisely what they are asking for - Don't let rising shipping costs get in your way of seizing opportunities. Let our team of experts at Foundry Commerce help make your job easier and allow you to say YES to all of your customers' requests.