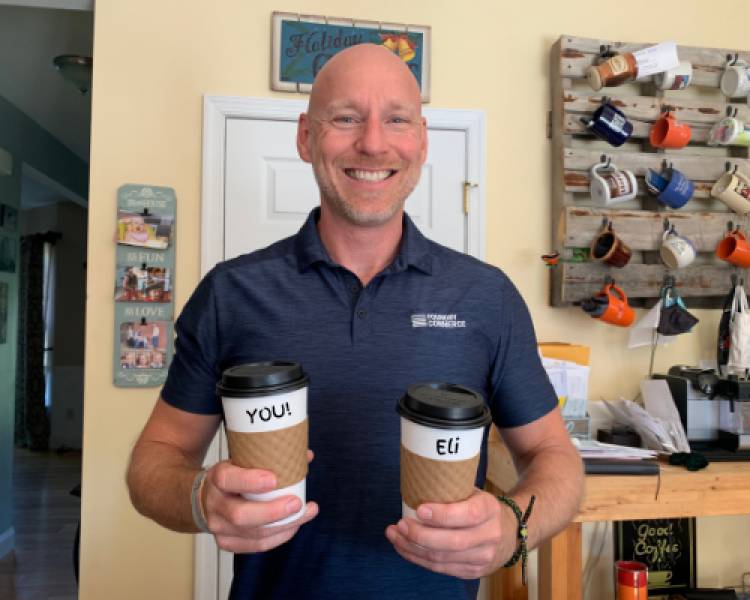 The Power of Coffee, & How to Get a Free Cup
Did you know that American's consume about 400 million cups of coffee everyday? (fact check me here)
Personally I am on cup number three and it's only 10am so that stat is not that hard for me to fathom. But those numbers had me thinking, why do we rely on those glorious cups of pick-me-up so much? What I concluded is that we are all over worked, over tired, and under staffed. Raise your hand if you relate to at least one of those statements!
At Foundry Commerce, we are passionate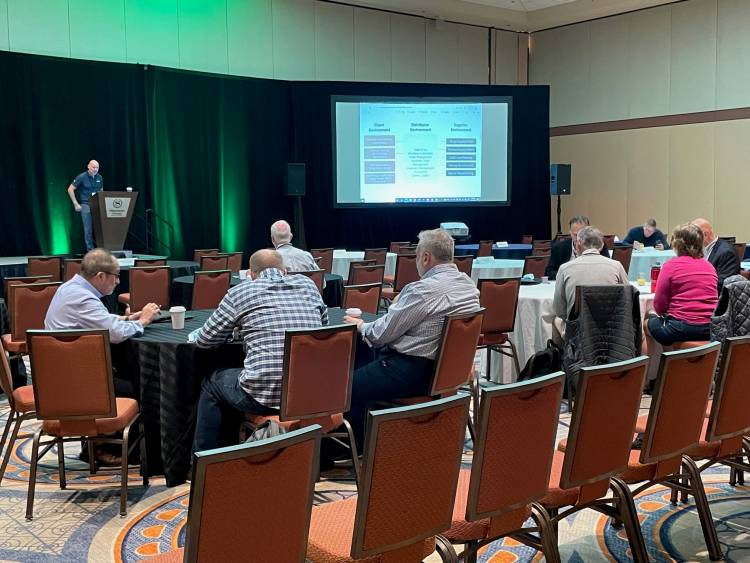 about helping companies relieve those three feelings and gain back their freedom of time. How do we do it? By streamlining your business processes so that you can rely more on your technology to keep your business running, and less time IN the business.
Recently we joined the amazing people at PSDA for an in-person breakfast demo of our OrderForge solution that helps those in the print and promotional space automate workflows, build custom eCommerce environments, and better track orders throughout their lifecycle. We gathered (for coffee of course) at the annual CEO Summit to discuss the features of the software solution and also to hear about one another's painpoints as distrbutors and suppliers in this industry. It was great to be back in person and connecting with people face to face!
In case you missed our demo, or the conference itself, you have not missed your opportunity to enjoy some java with us while we chat about how OrderForge can help your business thrive! Throughout November we will be hosting personalized demo sessions with those interested in learning more about our unique solution as we chat through which features are most applicable to you (eCommerce, Order Entry, Inventory & Warehouse Management, Workflow Automation, and Accounting/Finance).
Simply click this link, and schedule a time that works for you in the coming weeks for a quick half hour coffee meeting. Once scheduled we will send you a Starbucks gift card to treat yourself to a coffee on us while we chat! If you are part of the mere 36% of people who don't enjoy coffee just note that when you schedule your meeting and we will switch your gift card to Amazon!
We hope you all enjoy your cups of joe today while you reflect on your business, life, and how you spend your time. We are here to help you achieve all of your goals and can't wait to get to you know you more!