About Foundry Commerce
Get ready to know a company passionate about solving your issues
IT'S A BOLD STATEMENT TO SAY THAT WE ARE BUILDING THE FUTURE, BUT THAT'S WHERE WE FOCUS OUR THINKING.
Foundry Commerce is made up of professionals who think differently about the place of technology in the print, promo, and marketing industry. We understand these industries are not standing still, so neither will we. The leadership of Foundry Commerce have varied backgrounds and a vast array of experience in operations, print, distribution, eCommerce, ERP, and B-to-B strategy. Our solutions are developed to address current and foreseen challenges in the marketplace.
---
Learn More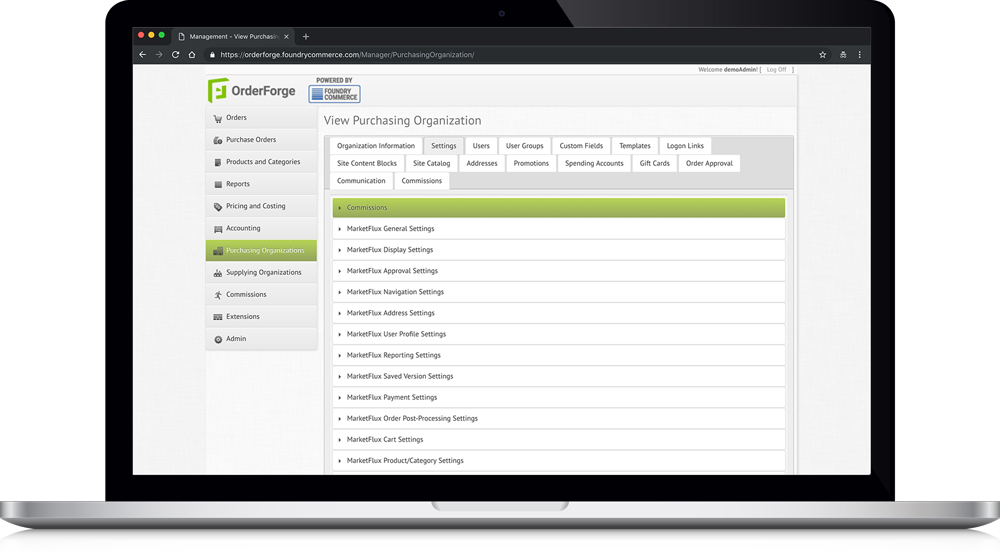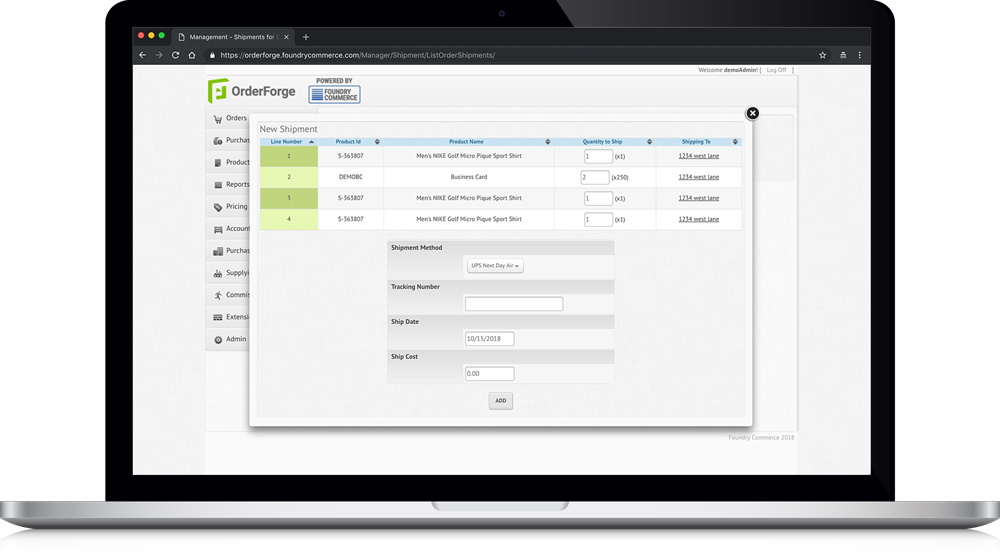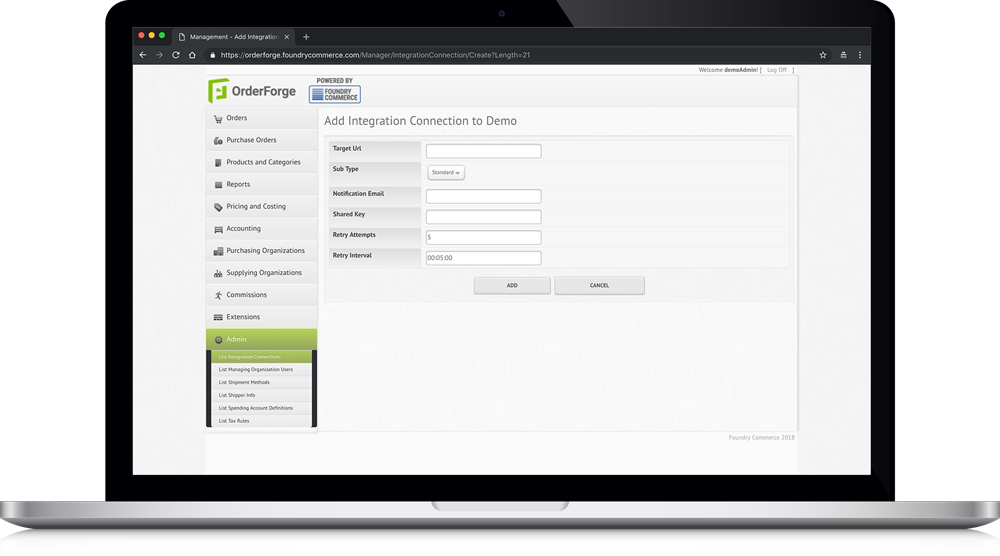 Support Taken Seriously
Our super hero support team is here to save the day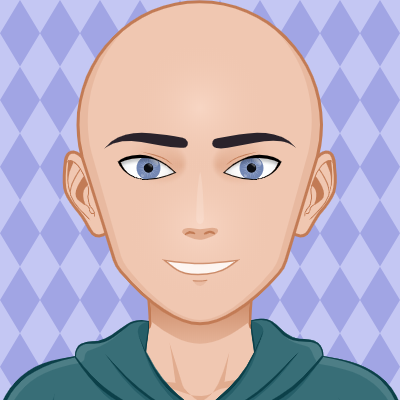 Eli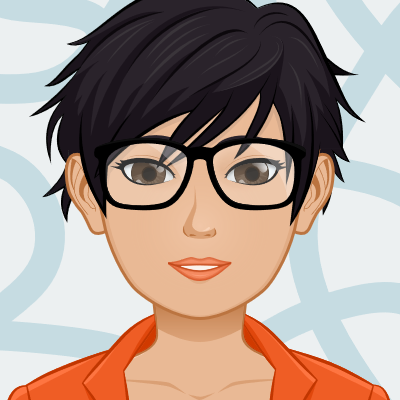 Denise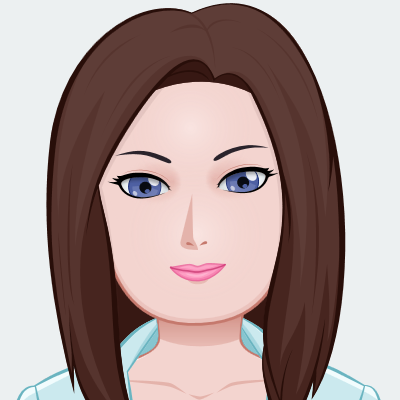 Amanda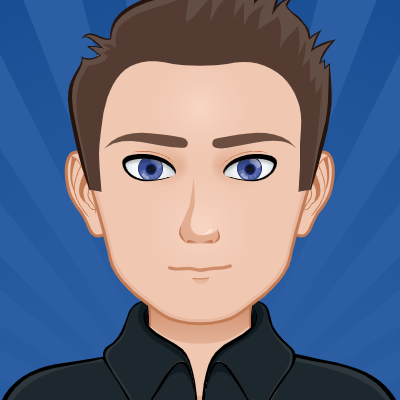 Scott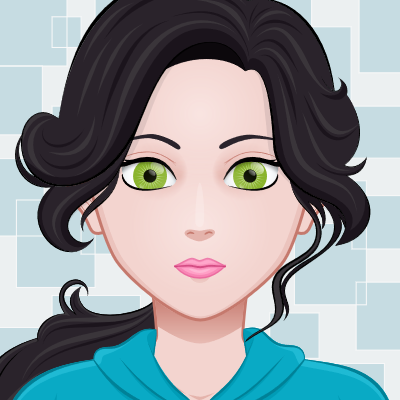 Nikki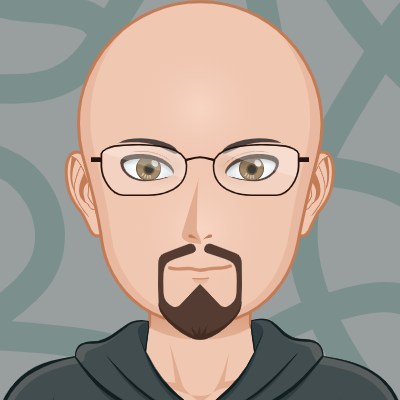 Scott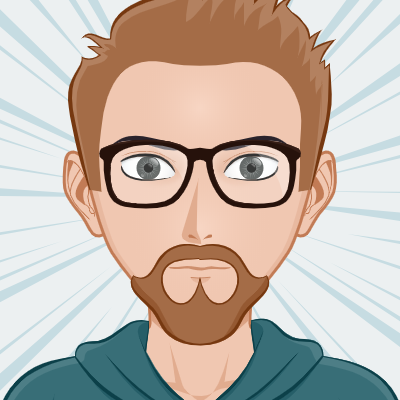 Ben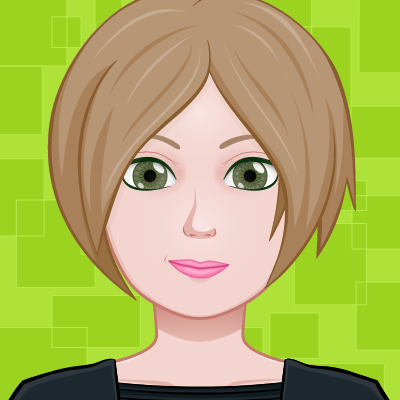 Amanda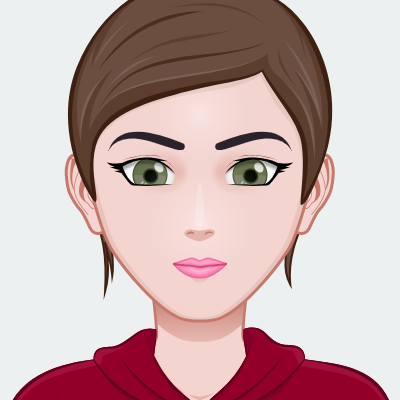 Jen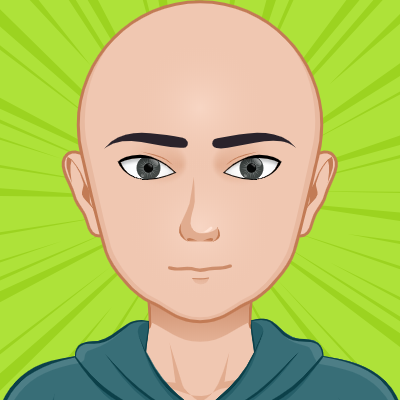 Frank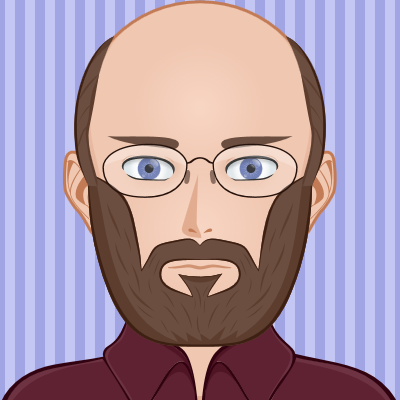 James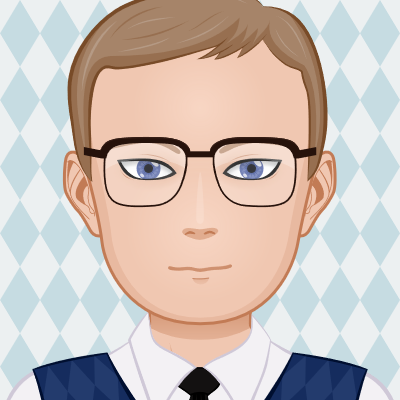 Merlin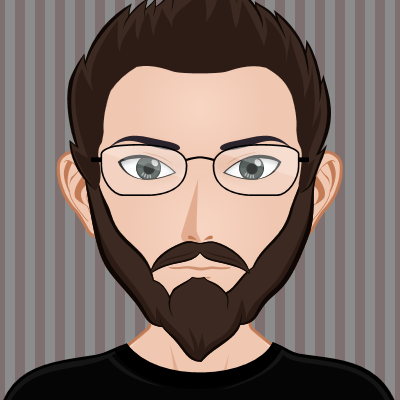 Michael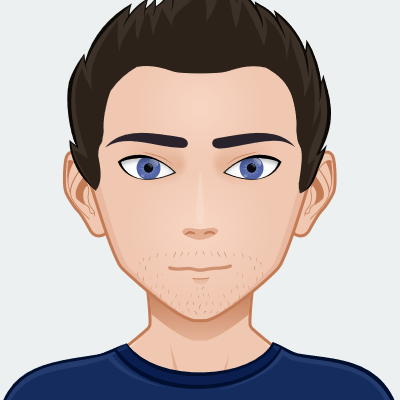 Mike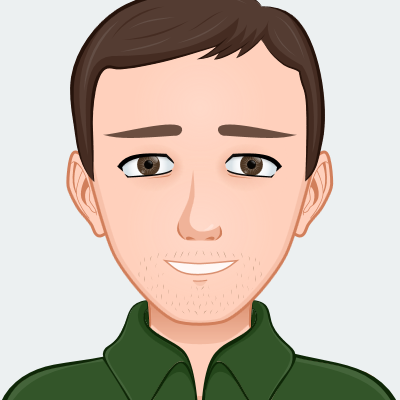 Nate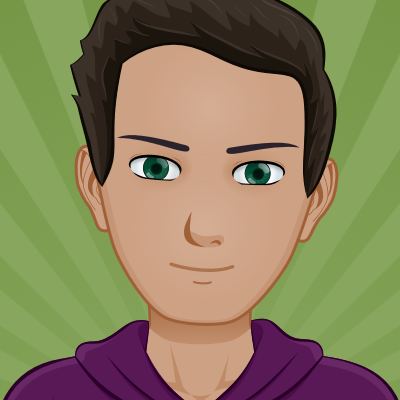 Rich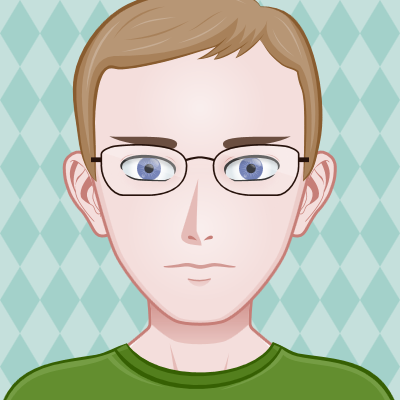 Bob
We grew up in this industry and are passionate about seeing it prosper. We are building a platform that will help distributors operate more efficiently and meet their clients demands. Foundry Commerce is here to take your organization to the next level.
Eli Sackett,
President
Ready to move your business ahead?
Join customers already using Foundry Commerce.
Request a Demo NOW!
Get Started