This is the Future of eCommerce
We provide our best-in-class solution, OrderForge, a powerful and customizable application that streamlines your workflow with ease.
OrderForge is Revolutionizing the Industry
Best-In-Class Headless eCommerce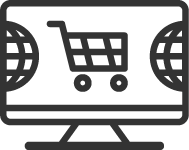 10,000+ Shared Catalogs
Workflow Automation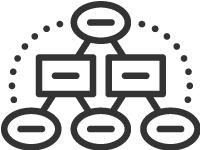 3,000+ Vendors
Year to Date Sales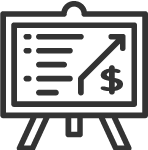 $100M+
Fulfillment Management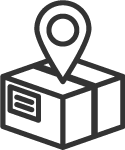 $1M+ Products in Inventory
OrderForge accommodates all companies through its diverse and comprehensive solution package!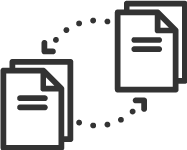 Complete Technology Stack
Consolidate multiple technology platforms into one comprehensive solution that continually evolves with you!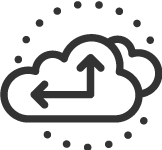 Streamline Operations
Time matters! OrderForge is built to ensure that you enter data only one-time, can add eCommerce stores with ease, and automate your workflow processes from beginning to end.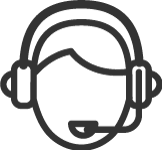 World Class Support
We are technology people who actually like talking to people. We love solving problems and working with you to keep your clients happy.
Solve all of your business needs with OrderForge!
Take control of your technology and spend more time on the parts of your business that help you grow! OrderForge allows you to optimize your customer experience from beginning to end, utilizing over 250 customization features to say YES to any request that comes your way.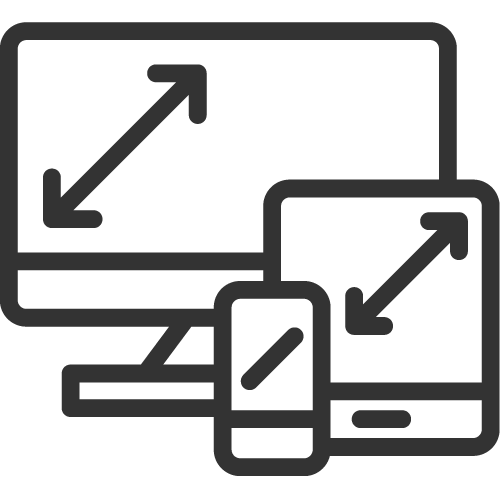 Responsive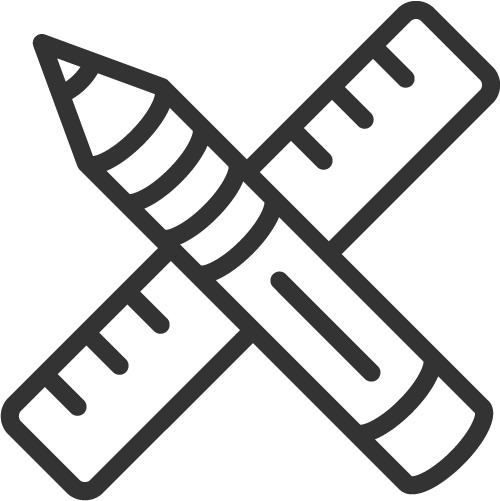 Customizable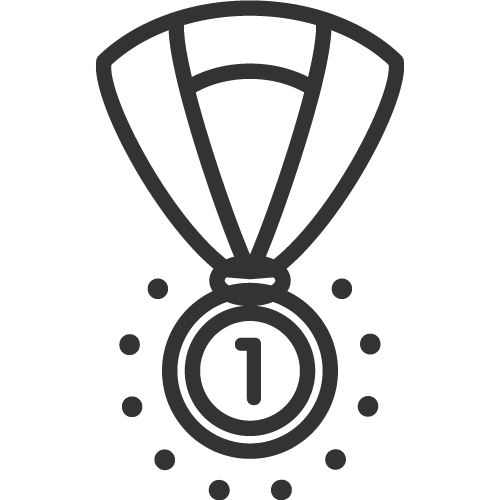 Promo Standards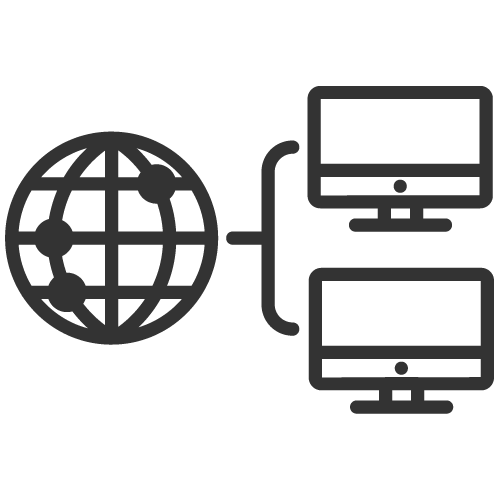 Integrations and APIs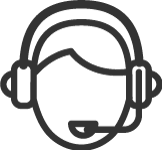 Supported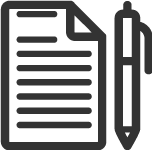 Documented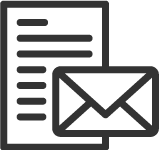 Campaign Management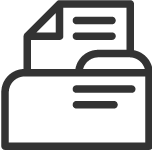 Print and Promo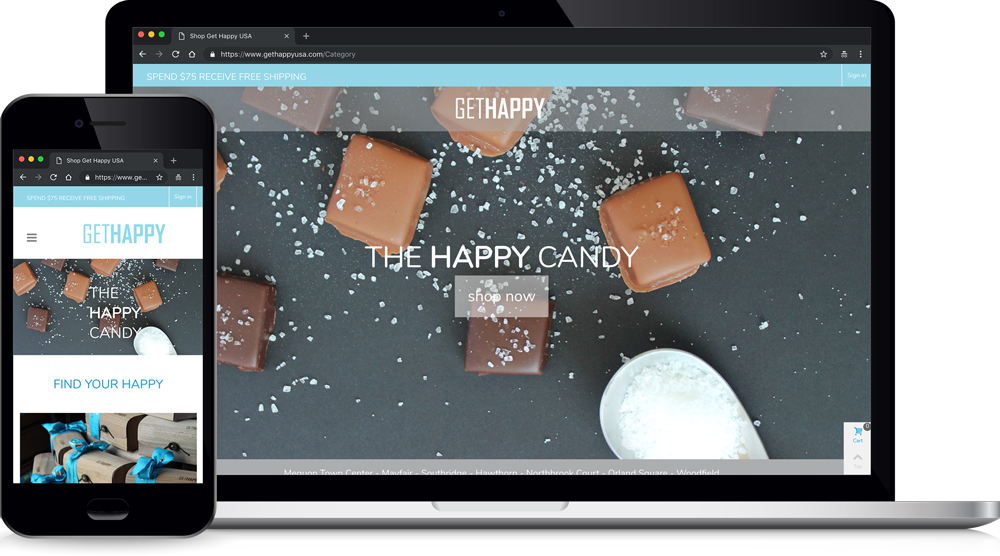 Customizable
Set up a quick pop-up store for a new customer, or customize a comprehensive company store, our solution is built to help you say YES to any request that comes your way, without having to take on the burden of additional work. Over 250 configurable settings allow you to customize the experience at the company, group, user, category, or product level. Make your stores stand out with custom themes that ensure the look and feel of stores to match your customers' brand.
Let's Chat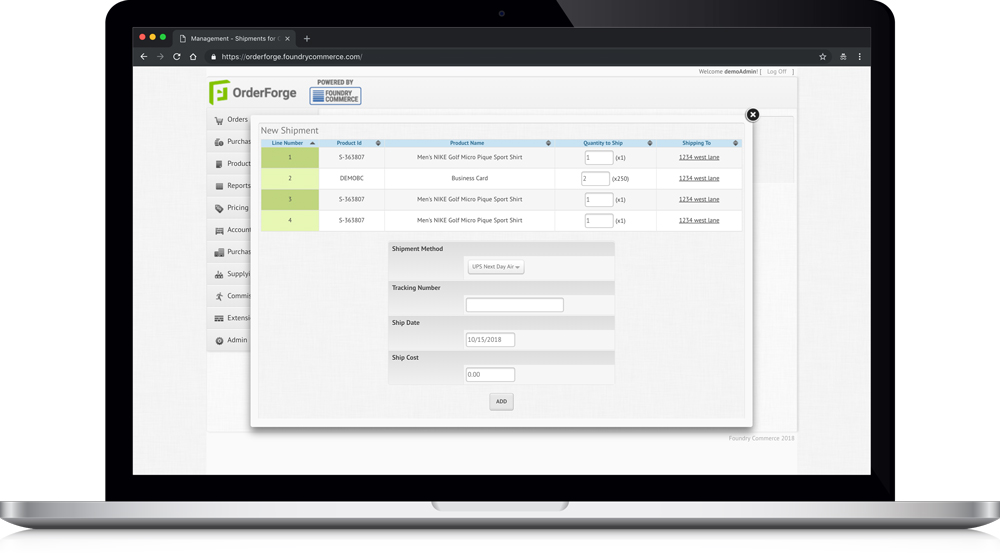 Automate Shipping
OrderForge allows you to define ship-from locations, max package weights, mark-ups, and account numbers at the product level. Our shipping calculation feature provides accurate information necessary to streamline the entire supply chain process that gets your customer their order in the most efficient and cost-effective way possible. Make sure you never mis-charge for shipping again!
Contact Us Today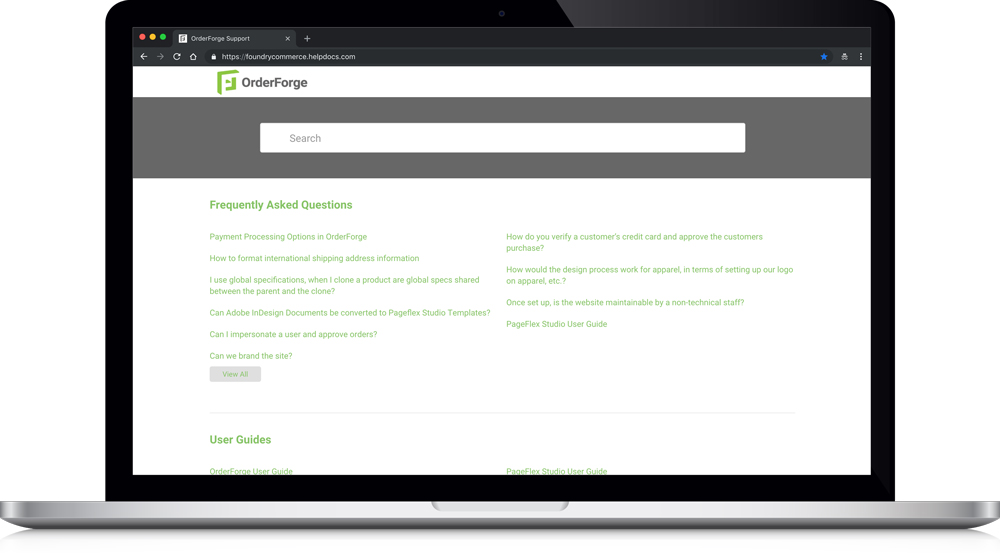 Support You Need
Our Foundry team is here to help you grow with your customers. We have helped everyone from small startups, to top 10 distributors convert their systems, so we know how to make it seamless. Your dedicated relationship manager is supported by a team of developers and comprehensive documentation, training videos, and tools. We are here to ensure your success is supported by our best-in-class technology.
Learn More
"We grew up in this industry, so we are passionate about seeing it prosper. We've built a platform that allows distributors to operate more efficiently and meet their clients' demands. OrderForge can take your business to the next level!"
Eli Sackett,
President