We are Busy Building the Future of
E-commerce

Foundry Commerce brings you a powerful and customizable application that streamlines your workflow with ease
Companies using Foundry Commerce
Best in class eCommerce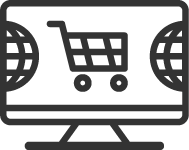 Over 9,800 catalogs
Workflow Automation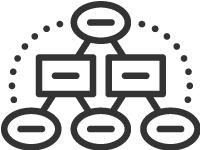 Over 3,000 vendors
2019 Year to Date Sales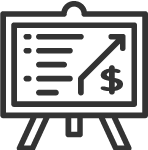 + $100,000,000
Fulfillment Management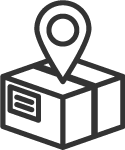 Over 1,000,000 products in inventory
Companies choose Foundry Commerce because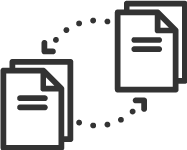 Complete Technology Stack
Stay ahead of the competition. With feature releases every two weeks, our customers enjoy staying ahead of trends and industry features.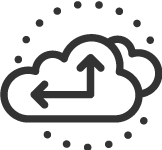 Reduce Operational Time
Because time matters, we have built Foundry Commerce to allow you to enter data one-time, add eCommerce sites with ease and add process automation in multiple places.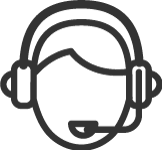 World Class Support
We are technology people who actually like talking to people. We love solving problems and working with you to keep your clients happy.
A complete solution for all your business needs
Take the control of your business with Orderforge. You can customize the front-end experience for your clients and customize internal workflows to meet your business needs.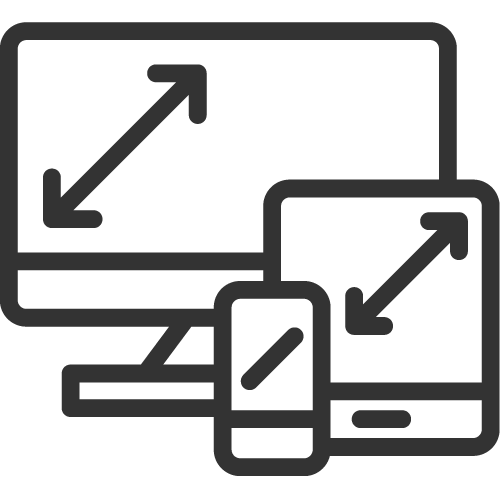 Responsive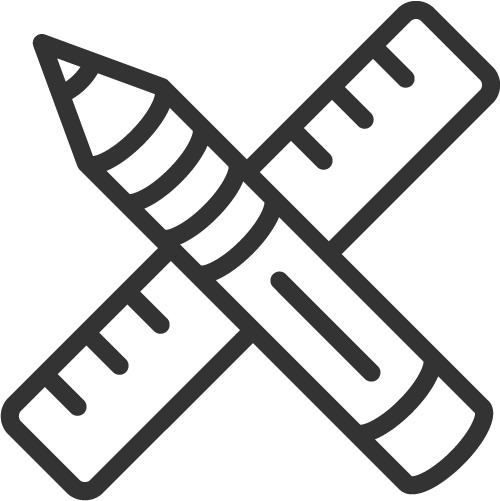 Customizable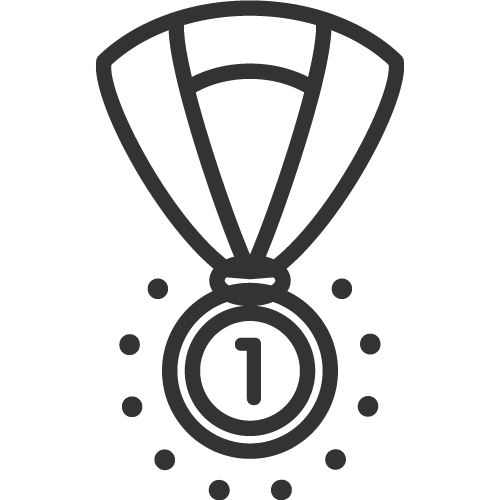 Promo Standards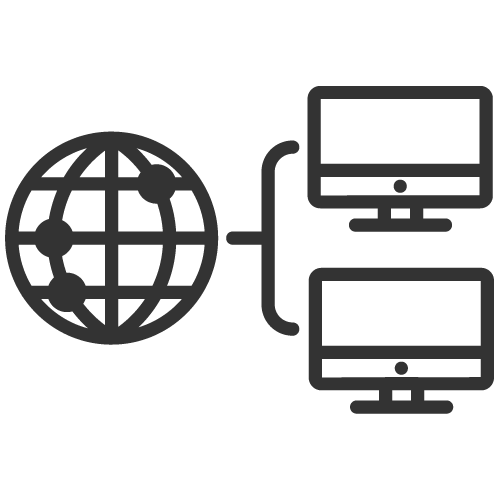 Integrations and APIs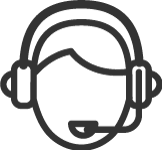 Supported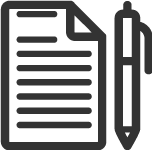 Documented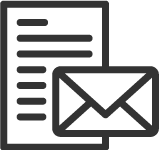 Campaign Management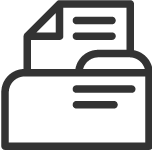 Print and Promo
We grew up in this industry and are passionate about seeing it prosper. We are building a platform that will help distributors operate more efficiently and meet their clients demands. Foundry Commerce is here to take your organization to the next level.
Eli Sackett,
President